COURTENAY BEACH HOUSE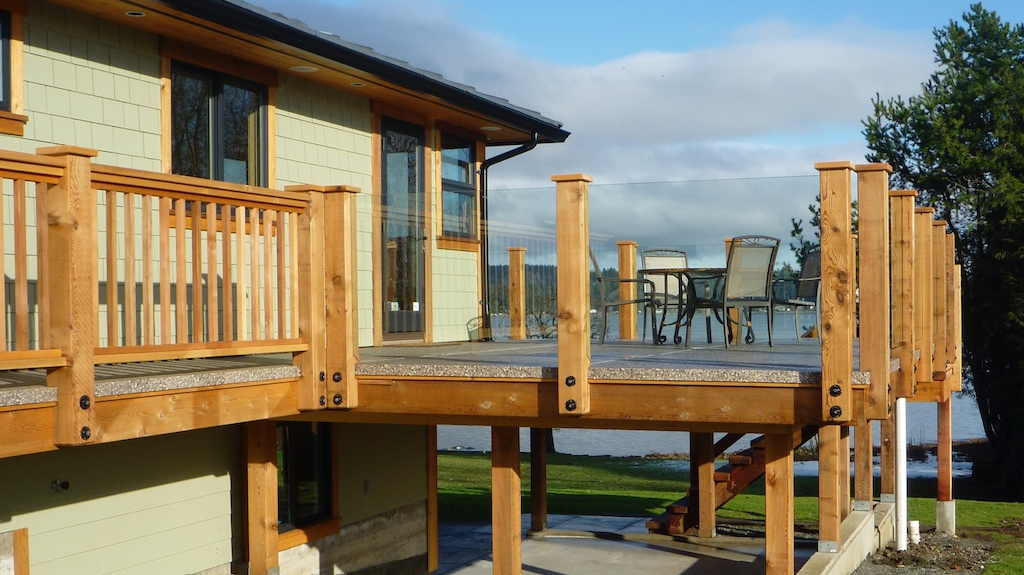 COURTENAY BEACH HOUSE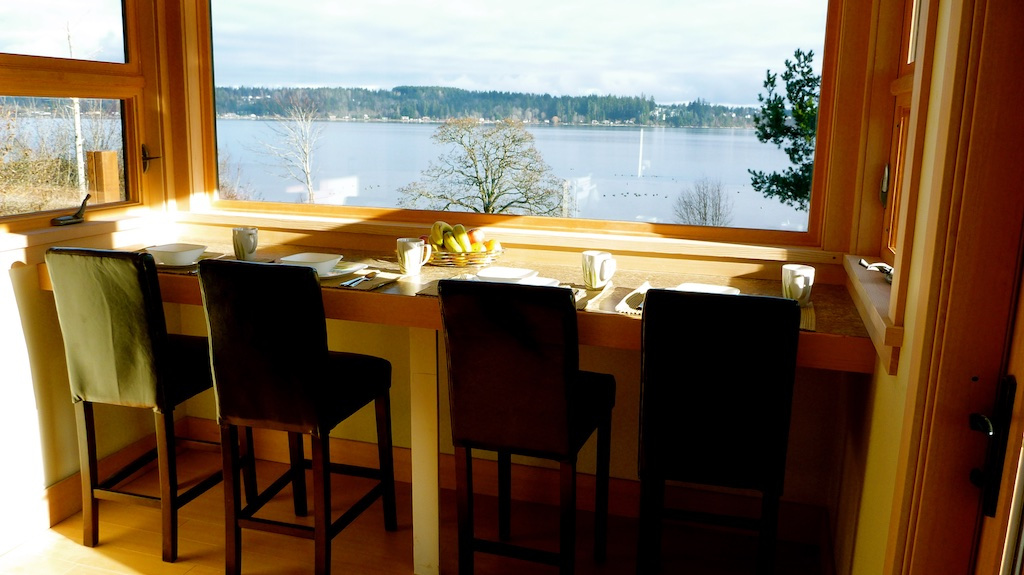 COURTENAY BEACH HOUSE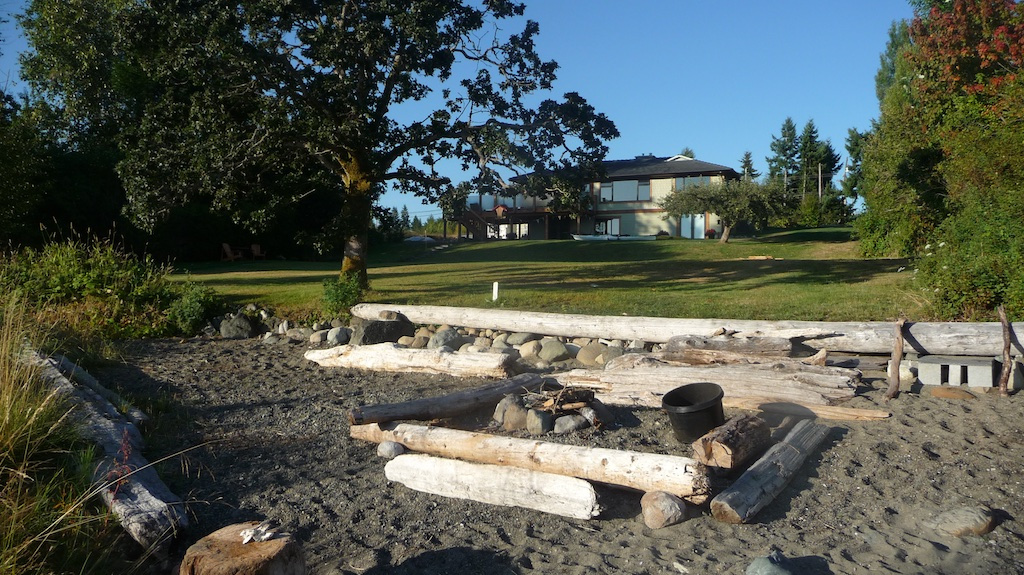 COURTENAY BEACH HOUSE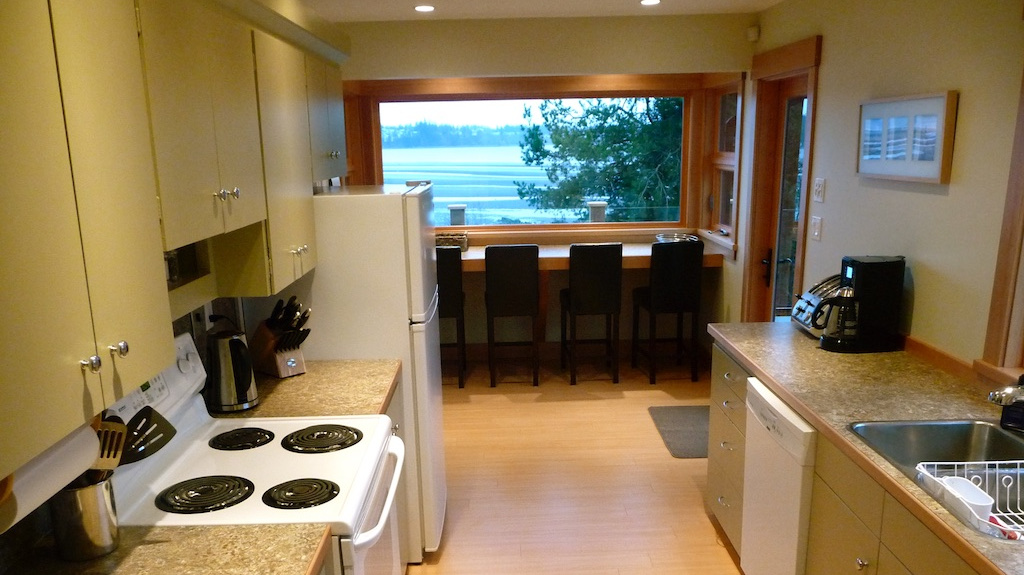 COURTENAY BEACH HOUSE
To view more images checkout the image gallery.
Select catcher
COURTENAY BEACH HOUSE, COURTENAY BC
The Klahanie Vacations Availability Calendar will not show current availability for this property. Guests interested in booking must click on the "Request Reservation" and fill out the form. The request will be sent directly to the Owners and they will get back to all inquiries with current availability and any updated rates.
One Week Minimum Stay Required. Rates are subject to change and may not be most current.
$1600CAD/week - January to mid-June, mid-Sept to mid-December
$2400CAD/week - mid-June to mid-Sept & last 2 weeks of December
In the heart of the Comox Valley is the perfect vacation getaway for families or groups of good friends.
Originally built in 1957, the house has just been renovated and updated to cater to the modern vacationer. The Frank Lloyd Wright inspired architecture will remind you of beach holidays as a kid, with its two levels which both face towards the ocean giving spectacular views of the garden and the beach from almost every room in the house.
Sweeping down to the ocean from the house is the large back lawn – the perfect place to relax or to play games (croquet, bocce, badminton – toys provided).
The mature Garry oak tree - unique to southern Vancouver Island - provides beach shade.
The private natural sand beach area has been naturalized with native plants, such as dune grasses and sedges, and is one of the reasons there is so much bird and marine life at the shoreline. There is a listing of some of the native plants on the beach and in the garden in the binder at the house if you are interested.
Both the garden and the house feel incredibly private with no other homes visible because of the extensive greenery that surrounds the house.